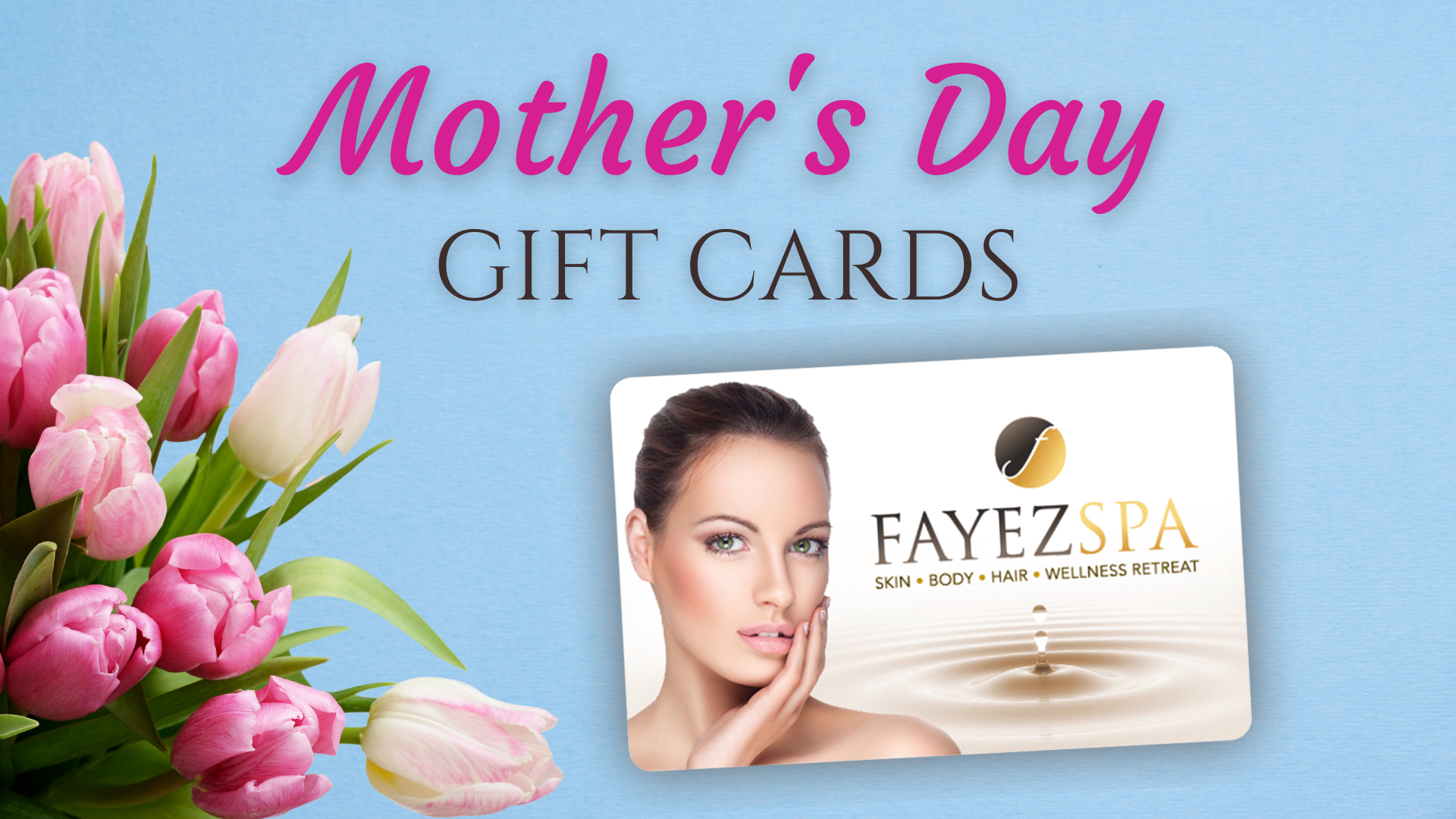 Amazing Moms Deserve Amazing Mother's Day Gifts
A beautiful gift that moms, grandmas and honorary moms are sure to appreciate and enjoy! Designed to provide some serious R&R, we have various spa packages that will suit the deserving "Mom" in your life. Nothing says "I love you" like the gift of a solo escape to the spa for herself to enjoy some much needed "me" time or maybe even some cherished time together with one of our packages for two. A rejuvenating spa visit is the perfect way to thank her for being amazing.
A great idea! Split this gift for mom with siblings and make it a great surprise from the whole family.
Just in time for Mother's Day, we have introduced our "Celebrate Mom" Spa Package for Two. Send two deserving Mom's together or book some cherished time with Mom for both of you to be pampered.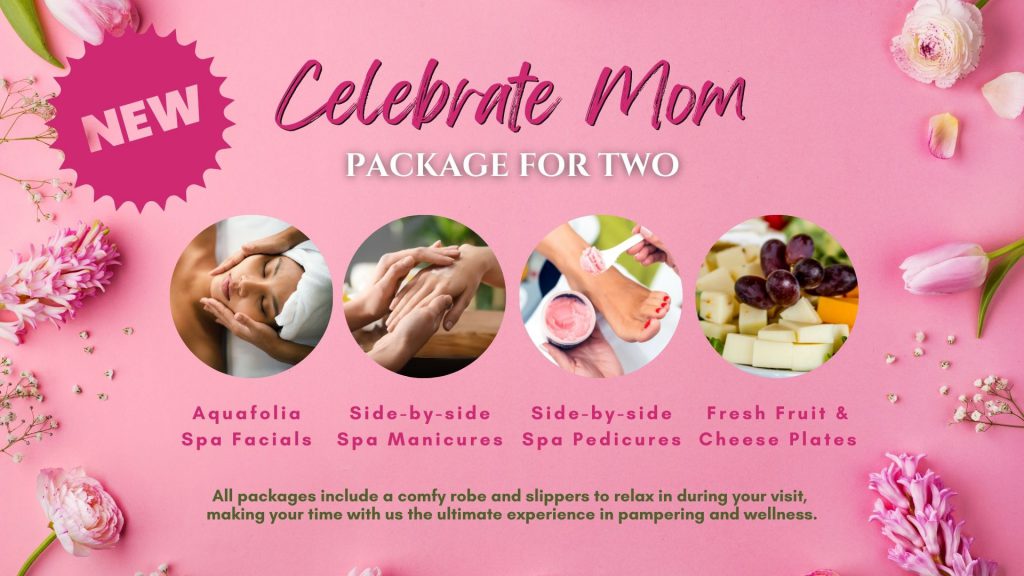 "Celebrate Mom" package includes: Aquafolia Spa Facials, Side-by-side Spa Manicures & Spa Pedicures (that include a exfoliating aroma scrub and hydrating masque treatment), Fresh Fruit & Cheese Snack Plates with Tea or Coffee
All packages include a comfy robe and slippers to relax in during your visit, making your time with us the ultimate experience in pampering and wellness.
Discover all of our Spa Packages here.  Any spa package you choose will be placed on a
GIFT CARD and can be mailed to the purchaser or left at the spa for pick-up.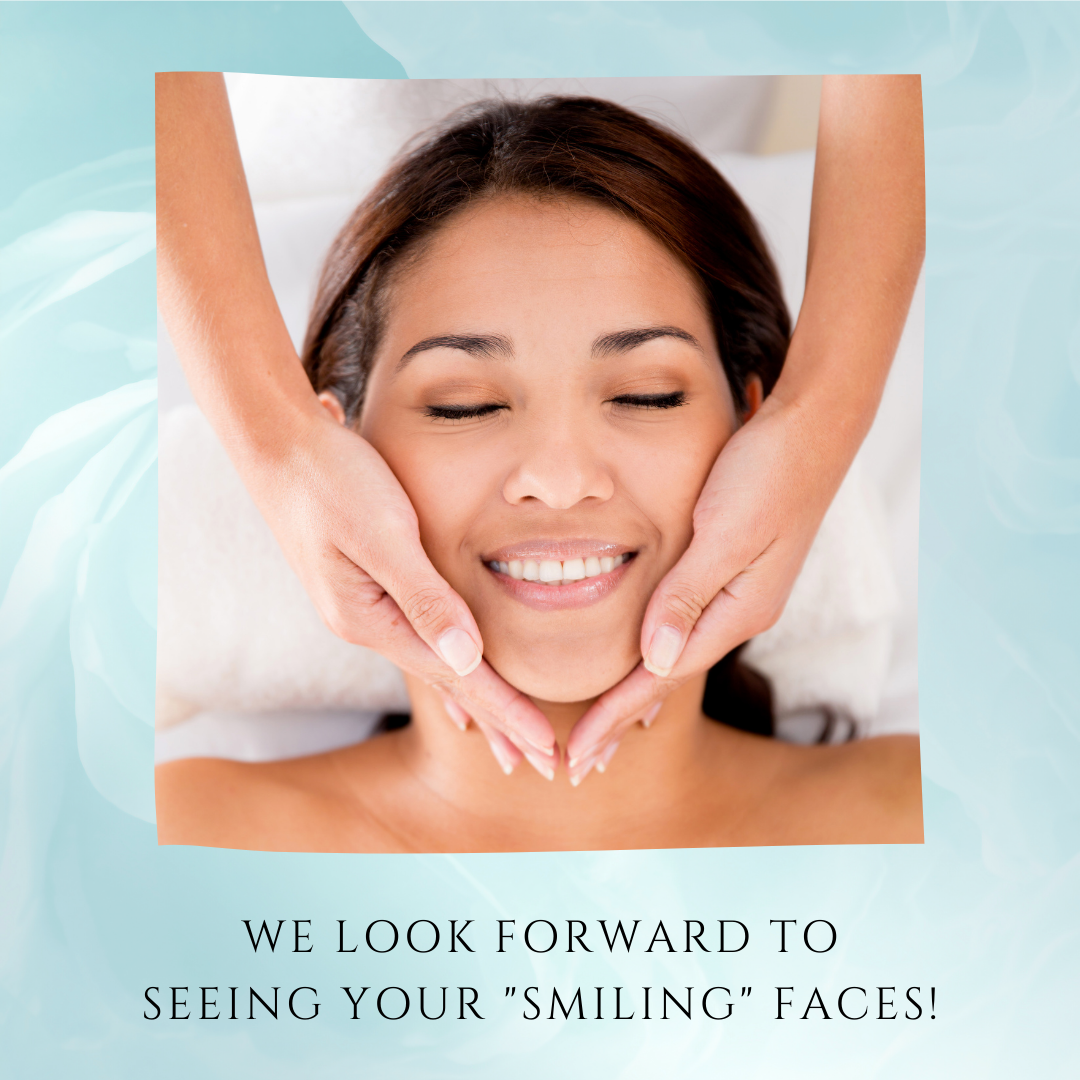 We are very much looking forward to seeing your smiling faces, as we welcome you to the Spa to relish in some well-deserved time to yourself, a chance to reconnect with your special love or that much needed spa-cation with some friends.
In following with the most recent Provincial and Regional public health guidelines, as of Monday, March 21, 2022…MASKS ARE NO LONGER REQUIRED INDOORS IN THE SPA AND SALON. Further to recent restrictions lifted, we will not be asking our guests about their vaccine status.
***PLEASE NOTE… clients who are booked for a service with an RMT (Registered Massage Therapist) will still be required to wear a face mask for the duration of their service. As mandated by the College of Massage Therapists of Ontario, both RMTs and clients are required to wear a mask until April 27, 2022.
With compassion, we extend a sentiment of understanding to our clients and team members as they make their own personal decision to either wear or not wear a mask while indoors at Fayez Spa. Without judgement, we respect and support each individual's choice and we ask that our clients please join us in this like-minded mentality.
We continue to ensure that our sterilization and sanitizing protocols are top of mind and as we move forward, you may still see some physical barriers in place throughout the spa. We ask that you conduct self-screening and if you are feeling unwell to please stay at home. If you are anxious at all about being around other people in a high contact, high touch environment, please consider postponing your visit. For current case and contact management and isolation guidelines provided by provincial public health, click here.
Our Spa Concierge is available to take your calls at 519-652-2780 to book your next visit.
July 31, 2021
Fayez Spa is proud to be featured in Tourism London's "Support Local Series". 
Visit LONDONTOURISM.ca for all that London has to offer.
Visit our Spa Boutique.
Fully stocked with your favourite products!
SKINCARE – HAIR CARE – NAIL & BODY PRODUCTS, ESSENTIAL OILS & DIFFUSERS, SPA & HOME ACCESSORIES AND MUCH MORE.
Botox & Fillers with our On-Staff Doctor
Next available dates: March 24, April 14, April 28
Appointments will book quickly. Call today!
Fayez Spa is proud to offer our clientele the latest in medical spa treatments including anti-aging injectables performed by our on-staff physician, DR. KIM IRELAND, one of Canada's top 5 for Botox & Restylane! 
All injectables such as Botox, Restylane, Xeomin, Dysport, Revanesse, Belkyra, Selphyl and much more are performed by our on-staff physician, Dr. Kim Ireland. Committed to ensuring that her patients look and feel their best, Dr. Ireland's 17 years of medical injectable expertise in consultations and treatment plans ensure satisfying and natural results. Many injectable treatments are as dramatic as surgical facelifts – without the painful and lengthy recovery that results from surgical procedures. During a consultation, Dr. Ireland and discuss and recommend the best treatment to help turn back the clock or simply to enhance certain features.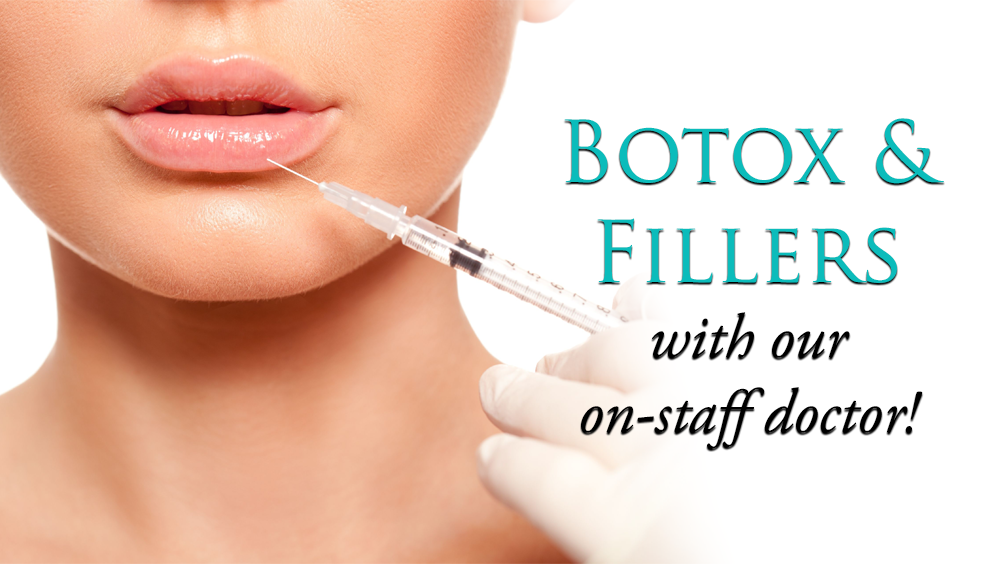 Consultation fee is waived when services are performed the same day.
To book, call the spa concierge at 519-652-2780
EXCLUSIVE BODY TREATMENT
Discover our exclusive Organic Flower Essence Body Treatment.
A truly unique journey for the body and mind.
The Acua Room at Fayez Spa was designed specifically as an escape for the body, mind and senses like no other, featuring the first of its kind in Canada, the Acua thermal steam table. Its functions lend themselves to the ultimate spa experience with a steam bath, Scottish shower, LED chromotherapy and music therapy. Re-discover nature with a truly unique journey of the body and mind that is personalized to you…featuring your choice of real organic ingredients such as dried Lavender or Calendula flowers, cane sugar or Himalayan salt and one of four hydrophilic aromatherapy oils that give back to the skin suppleness, comfort and hydration.
Your therapist will begin with a full body & face exfoliation followed by a fragrant mask using real organic dried flower blooms brought back to life with steam. The mask is then applied and left to nourish while relaxing in a soothing aromatic steam bath. Then drift away in true bliss with fitted headphones playing calming spa sounds. The elixir is then rinsed with a warm shower and your journey is complete with a 45 minute aromatherapy massage using the scented hydrophilic oil of your choice.
Birthday Gift Registry
Fayez Spa is happy to honour and celebrate the birthdays of our loyal clientele.
Loyalty is rewarded if you have been an active loyal client at Fayez Spa within the past twelve months. To mark your birthday, you will receive a 5% discount by email to be used on all services for the first appointment within three months following your birthday or on retail product(s). Birthday discount excludes injectable services.
To register your birth date just email it to fayez@fayezspa.com
No need to specify the year!
To receive the discount You will receive your birthday greeting by email. Please print it and bring it to the spa with you when attending your "birthday" appointment, within the three months following your birthday.