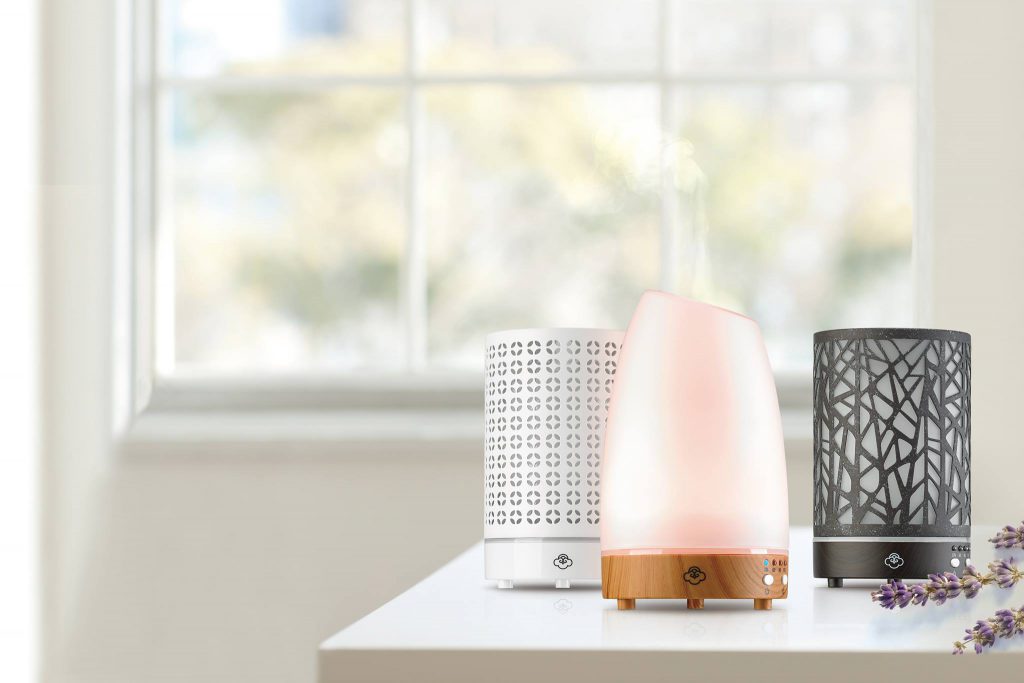 Brings Nature Home to You
SERENE HOUSE fulfills the growing demand for fresh and healthy air to counterbalance the stress and pollution of fast-paced urban environments.
SERENE HOUSE is dedicated to developing personal air care products and fragrances that help improve your sense of well-being through scent, sound and visual aesthetics.
Aromatherapy Diffusers
The Aromatherapy Diffuser collection, a new air care collection, promotes a serene environment through the aesthetics of sound, sight, scent, and touch. The Aromatherapy Diffuser collection is fashioned along classic lines using high-quality materials, including handmade porcelain and glass. Each Aromatherapy Diffuser collection generates a mist from pure essential oils to reduce the dryness of indoor air.